Coffee Shop Coding
Finding the perfect coffee shop to code at is a bit of an art. Discovering a place with good wifi, lots of power outlets, and a good atmosphere can often be like searching for a unicorn.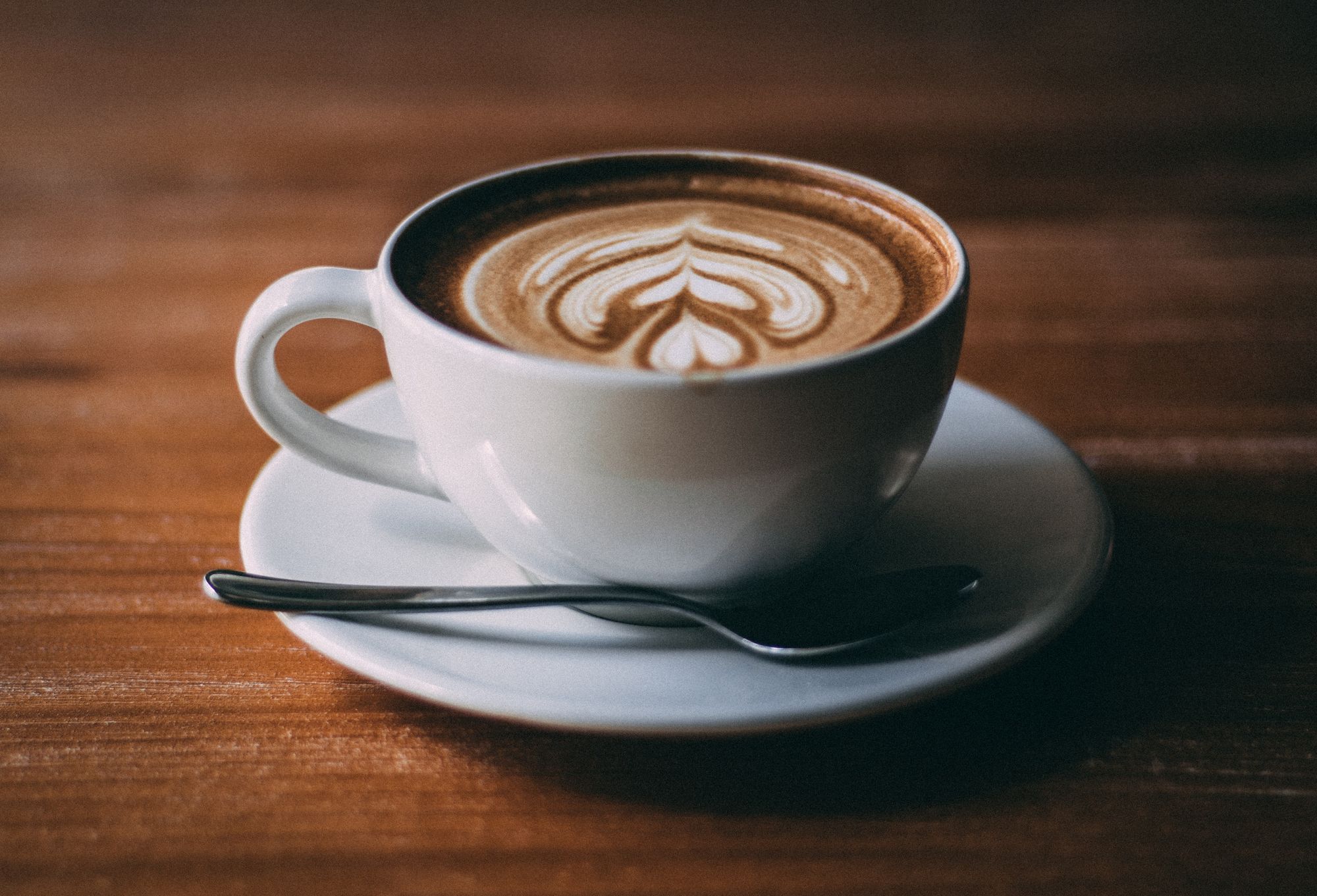 I'm a big fan of working / coding at coffee shops or places where other people are around. It helps me focus more than sitting alone in my apartment with a computer. That being said, finding the perfect coffee shop to code at is a bit of an art. Discovering a place with good wifi, lots of power outlets, and a good atmosphere can often be like searching for a unicorn.
In my opinion, another important aspect for finding a good coffee shop or work spot is that is has to be open relatively late (and on weekends). Often times I like to go after work and have another couple of hours of productivity.
I've been fortunate to live in some of the larger cities in the US and wanted to share some thoughts / reviews on their coffee shop coding environments.
Chicago
I spent four years living in Chicago, mainly around Logan Square and Wicker Park. Without a doubt The Wormhole was my favorite coffee shop to work at in Chicago. It has an awesome retro vibe with a large DeLorean inside (see below). Many other people there are often studying or working on their computers as well. Their Peanut Butter Koopa-Troopa is also quite amazing.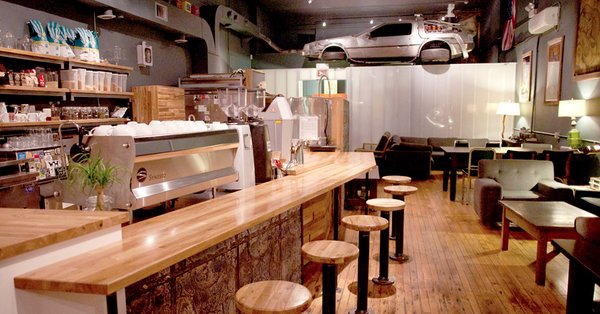 A very close second is New Wave Coffee in Logan Square. New Wave has two seperate entrances, both with a good amount of seats near large windows with lots of natural light. The windows also overlook the main boulevard / park area in the neighborhood where there is always all sorts of activity happening.
Overall, the coffee shop game in Chicago in general is pretty strong. While I was there I also tried out the Indie Coffee Passport. This was a great way of exploring other coffee shops to change things up a little bit from time to time. Not to mention, it's nice to have a warming coffee when you're trudging through the long, cold winters.
Los Angeles
I lived on the west side of LA for two years in Venice, so my experiences are limited to that area. One of my favorite places for getting work done while there was Deus Ex's The Emporium of Postmodern Activities (see below). However, it was really only good for weekends. Unfortunately most coffee shops on the west side of LA seem to close around 7PM meaning it's sort of not an option for after the work day.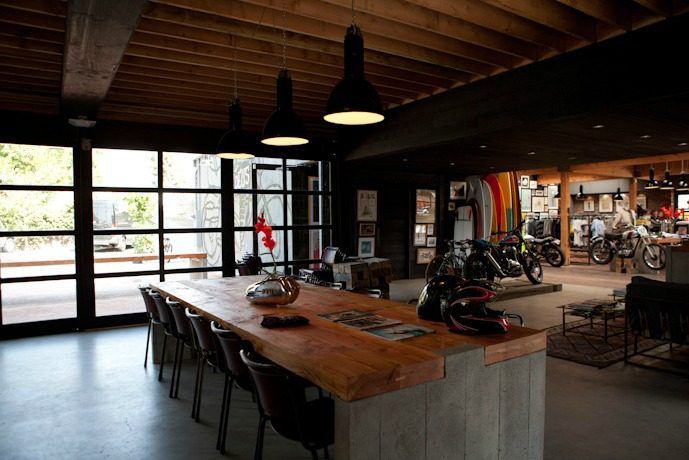 Another decent spot was the upstairs of The Cow's End Cafe. This is more of a full cafe than just a coffee shop, but the upstairs has a good amount of seating and is relatively quiet.
In general the amount of good coffee shops to get work done later in the day on the west side of LA was pretty minimal. Many of them close early such that by the time you are able to get through traffic to get there after work it's not really worth the effort.
I imagine there may be better places near USC and UCLA or in downtown LA, but getting to those areas from the west side during the week is not enjoyable.
New York
I've only been living in New York (Manhattan specifically) for about a month. Manhattan seems to have a Starbucks at least every other block or so, with four of them within two blocks of my place. While Starbucks are typically fine for working at, the ones here are often quite crowded and loud. I also much prefer less corporate type places.
A fair amount of the coffee shops I've attempted to work out of seem to not offer wifi. My best guess as to why is that many places in Manhattan aren't that large, so they probably won't want a bunch of people hanging around all day. Fortunately I have an unlimited data plan and wifi hotspot on my iPhone which helps, but when you're downloading new packages or any tasks like that while coding it can quickly become a slowdown.
One place I came across that I really enjoy is The Roost in East Village. The Roost is a coffee shop in the front with a bar in the back (see bar below). It's a laid back place that is great for bringing your laptop and getting some additional work done. It's also great for evening work since you can swap coffee for beer (and find your Ballmer Peak).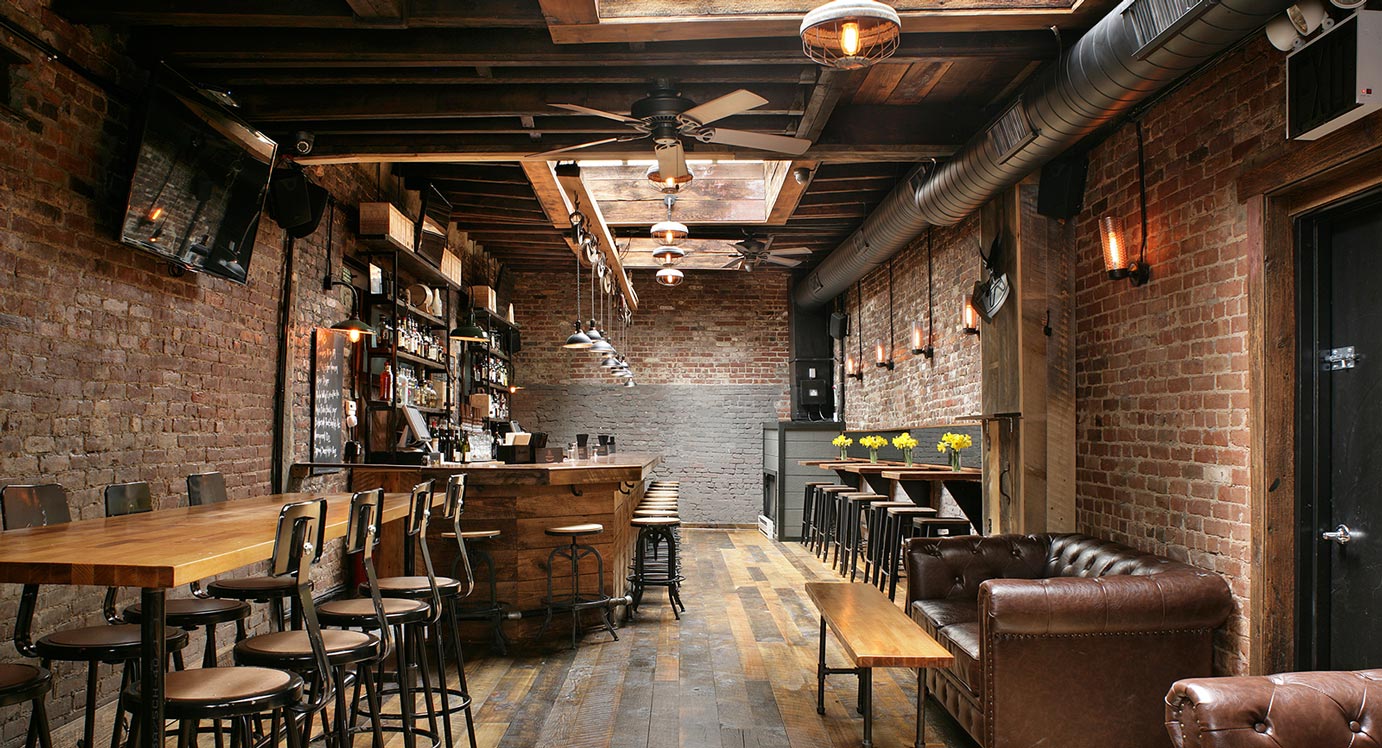 Somewhat surprisingly, the cafes that are typically the second floor of Whole Foods in Manhattan are also comfortable for working at. Getting a box of food at their hot bar then heading upstairs to get some work done has become a great option when on the go.
I've also become a fan of Spacious. Spacious is essentially coworking spaces in restaurants that have extra room before they open. There are a couple of locations within walking distance of where I live in the city, and they're guranteed to have good wifi and lots of power outlets.
Summary
Finding a good spot to work in any city is do-able as long as you're willing to take the time to explore a little bit. In a city like Manhattan there's obviously quite a bit more to explore due to its density. Overall I think Chicago has the better places for getting some work done. Manhattan is a close second tho with a solution like Spacious you end up having to pay a bit more. I wasn't very happy with the situation in LA around coffee shops in my area, so I'm glad to now be elsewhere.